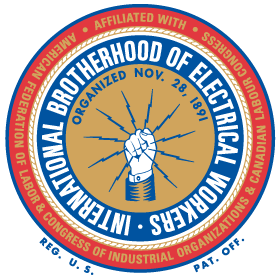 International Brotherhood of Electrical Workers
News
---
HOLIDAY SCHEDULE




Our office will be closed:




December 24 & December 25
---
---
TIME TO CLEAN OUT YOUR CLOSETS
IBEW LOCAL 401's Women's Committee is collecting warm winter wear to donate to the Women & Children Center and the Reno Sparks Gospel Mission.  All used (or new) donations of coats/hats/gloves/socks can be dropped off at the HALL.
---
RENO RODEO FOUNDATION ANNOUNCEMENT
They are looking to IBEW LOCAL 401 members and families to help with their 2018 Holiday Toy Distribution Event.
They are looking for volunteers to help on
Friday, Dec 7th and Saturday, Dec 8th.
Reno Rodeo Foundation has received 80 pallets of new toys that need to be organized so children that have experienced the unimaginable can enjoy a great Christmas.  There are several volunteer options on either day or both days.
Let's help bring joy to thousands of Northern NV children.
To volunteer, click here.
Reno Rodeo Foundation at 775-322-9875
500 Damonte Ranch Parkway, Suite 1008, Reno, Nevada 89521
Email:  info@renorodeofoundation.org
---
Midwest Boots USA Collection Footwear – offering our Union members special pricing
Click here for the details:  www.midwestboots.com
---
CITY OF RENO JOURNEYMAN LICENSE
copy and paste link below into your browser
Click here:  www.reno.gov/government/departments/community-development-department/electrical-plumbing-certificates
---
STATE OF CALIFORNIA ELECTRICIAN EXAMINATION AND CERTIFICATION
copy and past link below into your browser

Click here:  https://www.dir.ca.gov/dlse/ECU/1a.html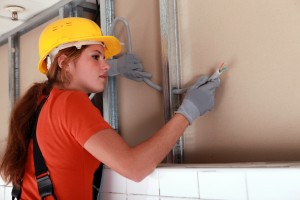 Join IBEW Local Union 401
Join a team of electrical workers dedicated to better working conditions, wages and benefits, and a secure retirement. The IBEW pushes for a higher standard of living and increased security for our members and their families. Brotherhood is a commitment.
We are committed to training and education, fairness and dignity in the workplace, innovation, safe and favorable work conditions. As our membership grows in number, our voices together gain strength.
Read More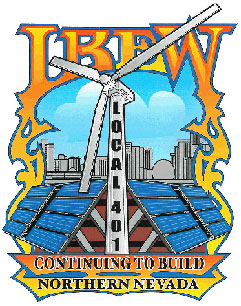 Our Mission Statement
"We earnestly invite all workers belonging to our trade to come forward, join our ranks and help increase our number, until there shall be no one working at the trade outside our Brotherhood… "
– 1891 Preamble to the IBEW Constitution
Read More