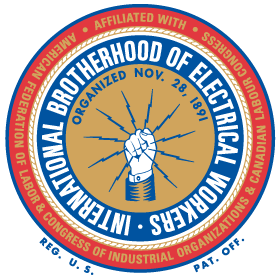 International Brotherhood of Electrical Workers
News
It is with a heavy heart that we announce the passing of our

brother Jason Leo Pistone

. To help his wife, Lisa, and their two little boys: There are 2 collection cards being passed around at Tesla and Apple. A memorial account has been created for Jason's family at EW401 Credit Union (inside the IBEW 401 Union Hall). Jason's family has also created a Go Fund Me page to help his family with costs during this most difficult time.
https://www.gofundme.com/stand-by-pistones
Details of his memorial will be shared when we know them.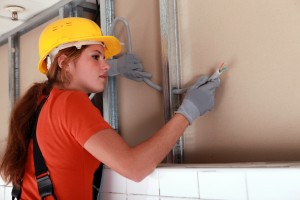 Join IBEW Local Union 401
Join a team of electrical workers dedicated to better working conditions, wages and benefits, and a secure retirement. The IBEW pushes for a higher standard of living and increased security for our members and their families. Brotherhood is a commitment.
We are committed to training and education, fairness and dignity in the workplace, innovation, safe and favorable work conditions. As our membership grows in number, our voices together gain strength.
Read More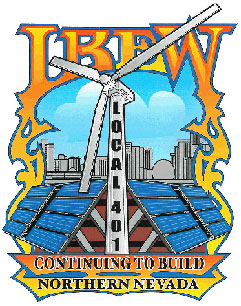 Our Mission Statement
"We earnestly invite all workers belonging to our trade to come forward, join our ranks and help increase our number, until there shall be no one working at the trade outside our Brotherhood… "
– 1891 Preamble to the IBEW Constitution
Read More