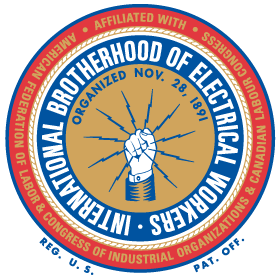 International Brotherhood of Electrical Workers
News
---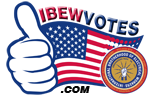 Election Day Nov 3rd
Registrations must be postmarked by Oct 6th
Absentee ballots must be postmarked by Nov 3rd
You can return in person Nov 3rd by 7pm
Early voting takes place between Oct 17-Oct 30 Hours vary depending on location
WHY THE IBEW SUPPORTS JOE BIDEN
A PRO-LABOR FIGHTER VERSUS a career Anti-union politician
Sen. Kamala Harris on Why Unions Matter
A nonpartisan video is available through this link which requires the password: "political."
---
---
If you are trying to file an unemployment claim and can't remember your user name or password click here.

---
SOLD OUT!!! — GOLF – SAVE THE DATE – OCT 4, 2020 — SOLD OUT!!!

---
We are open for our Members – here are the guidelines to help ensure everyone's safety:
Avoid entering if you are experiencing COVID-19 symptoms.
Maintain a minimum six-foot distance from others inside.
Face coverings are required.
If you are sick and/or if you are not planning to take a Job Call, please stay home.
website:  www.ibew401.com
email: ibew401@gbis.com
phone: 775-329-2566
fax: 775-329-5101
NOTICE!
If you are on the books and unable to take a Job call due to COVID-19 there is the option of emailing that you would like to be put on Medical Leave because of COVID-19.  You will not be given strikes for strikeable calls but will not be able to go to work unless 48hrs notice is given.
---
Midwest Boots USA Collection Footwear – offering our Union members special pricing
Click here for the details:  www.midwestboots.com
---
CITY OF RENO JOURNEYMAN LICENSE

Click here:  https://electricalsafetypro.org/?page_id=2008
---
STATE OF CALIFORNIA ELECTRICIAN EXAMINATION AND CERTIFICATION
copy and past link below into your browser
Click here:  https://www.dir.ca.gov/dlse/ECU/1a.html

---
Crisis Support Services of Nevada
call 1-800-273-8255
text 8 3 9 8 6 3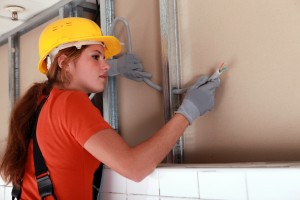 Join IBEW Local Union 401
Join a team of electrical workers dedicated to better working conditions, wages and benefits, and a secure retirement. The IBEW pushes for a higher standard of living and increased security for our members and their families. Brotherhood is a commitment.
We are committed to training and education, fairness and dignity in the workplace, innovation, safe and favorable work conditions. As our membership grows in number, our voices together gain strength.
Read More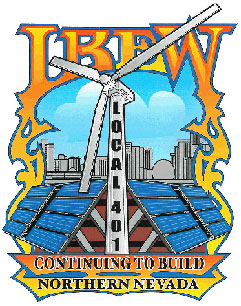 Our Mission Statement
"We earnestly invite all workers belonging to our trade to come forward, join our ranks and help increase our number, until there shall be no one working at the trade outside our Brotherhood… "
– 1891 Preamble to the IBEW Constitution
Read More